Marianna Bukowski is a director, producer and editor, working across documentaries, factual TV programmes and advertising.
'Portrait of a Soldier' (2015) is Marianna's first independent documentary feature film. It tells the story of the bloodiest resistance battle of World War II - the Warsaw Uprising in 1944 - as seen through the experiences of a 17 year old girl soldier.
Premiere TV broadcast on Polish national television (TVP1) in October 2015. For more information, please visit the 
"Portrait of a Soldier"
 section on this website.
For other history programmes and projects, including the 5-part TV documentary series 'Heroes of War: Poland' (History Channel UK) and the Tower of London installation / exhibit film 'Ravens', made for Historic Royal Palaces -                     Please visit
"History / Factual TV"
section.
As an award-winning creative, Marianna's advertising work includes TV promotions for Channel4, Discovery, Viasat Broadcasting and A+E Networks / BSKYB. A selection of short-form / On-Air promotional work, can be found in   
"Advertising / Promos"
section.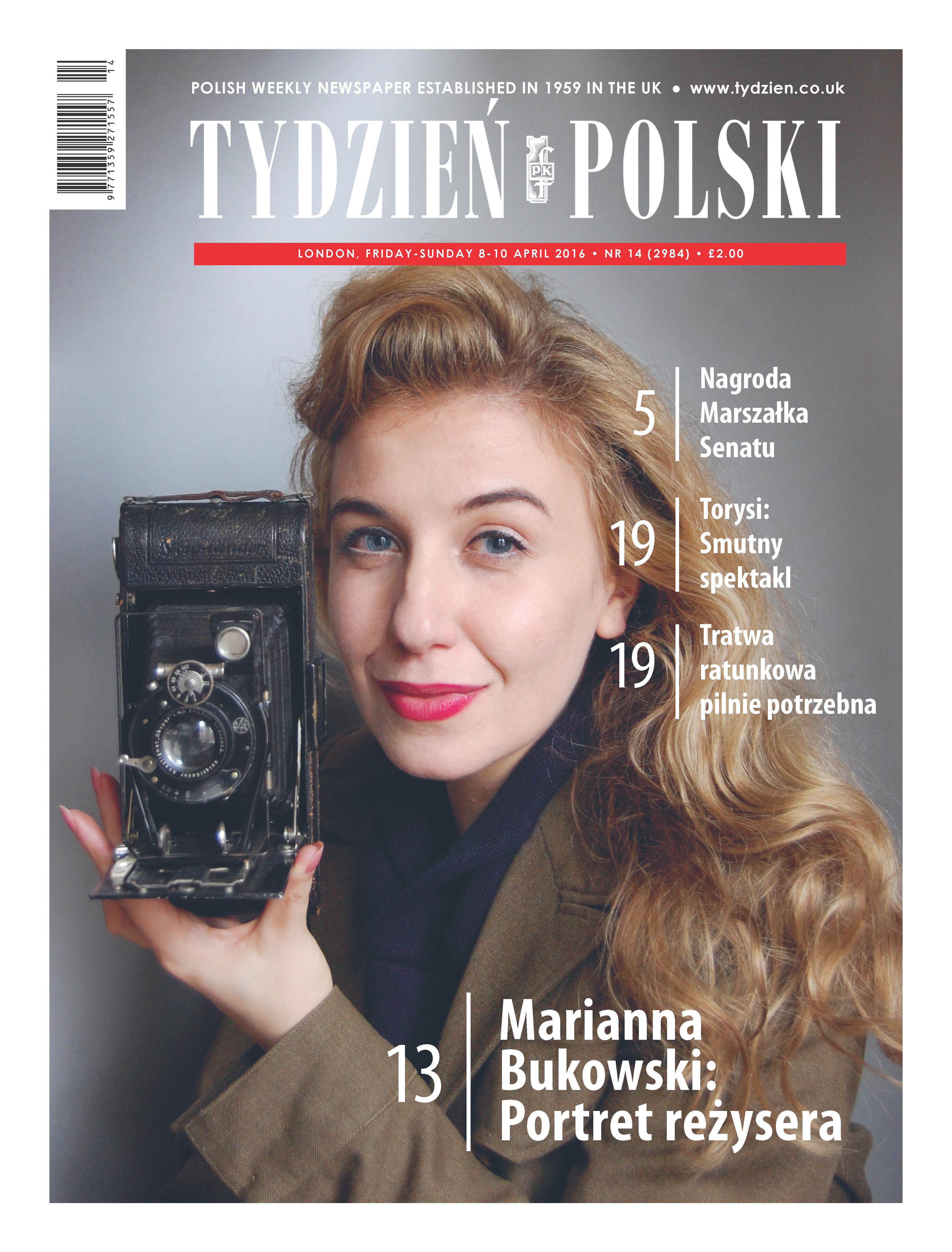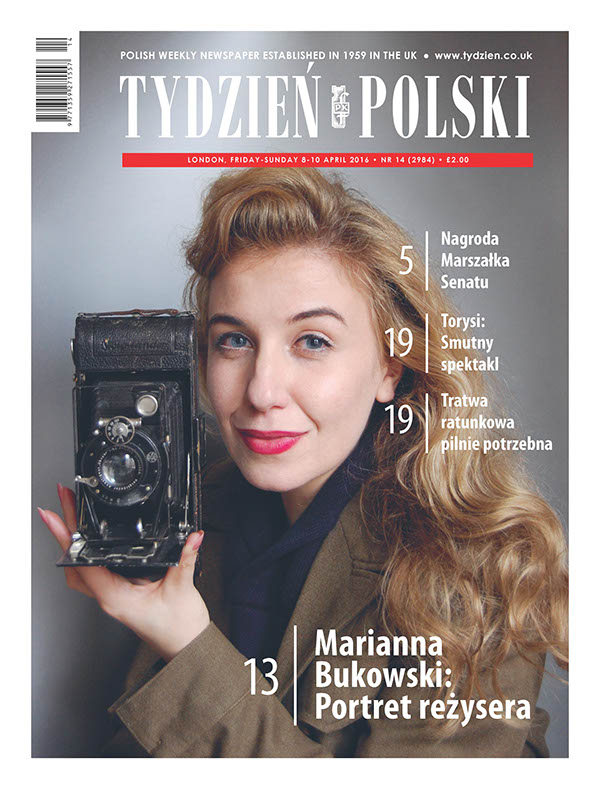 Cover interview "Portrait of a Director", Tydzien Polski (Polish Weekly) April 2016.   Film reviews and interviews in press, radio and television (in both English and Polish language) can be found in the
"Press / News"
section.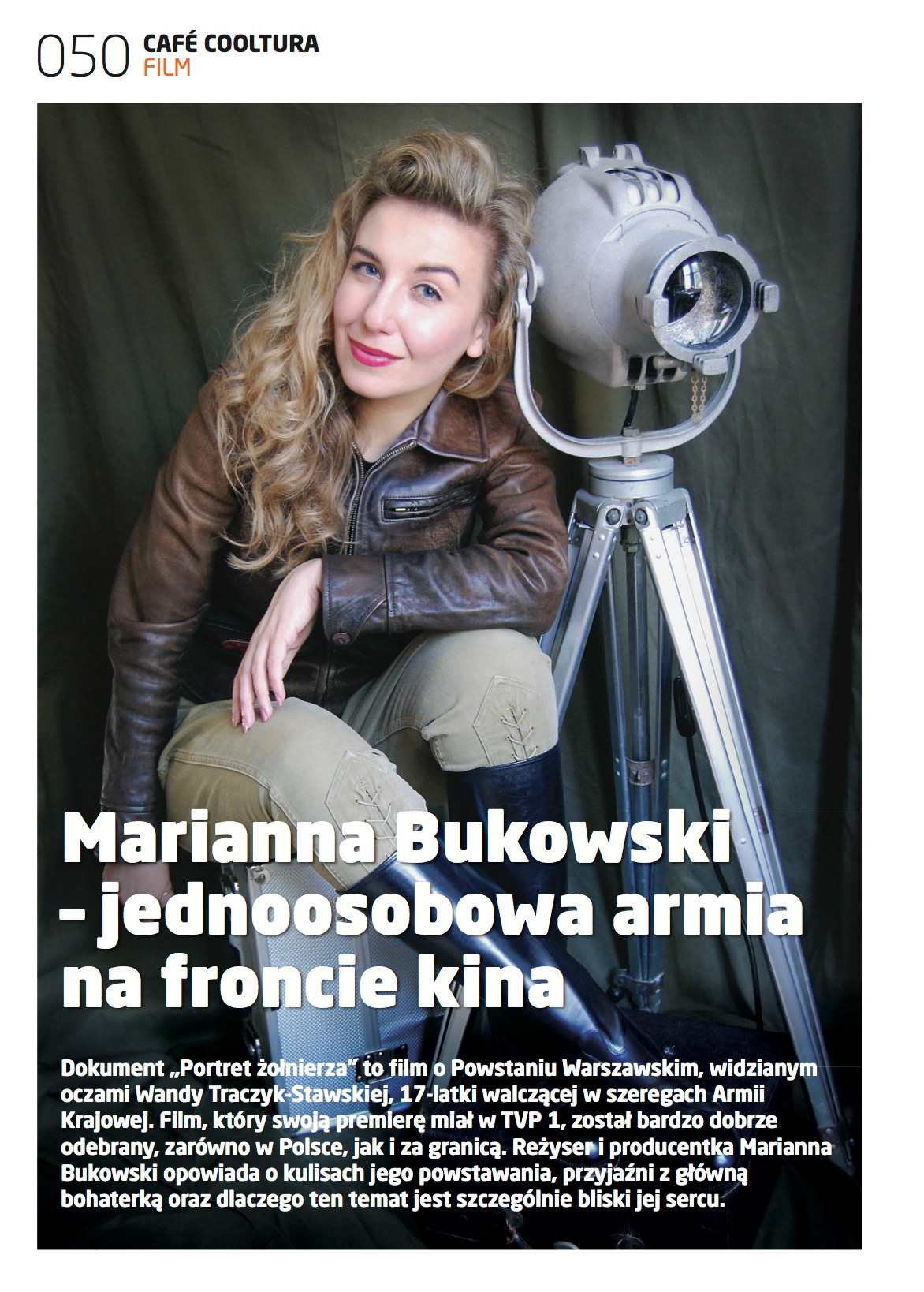 "A one-woman army at the frontline of cinema" Cooltura Magazine interview, September 2016.